Missing Adrian Lynch search resumes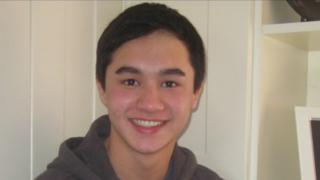 Searches have resumed for missing Jersey man, Adrian Lynch.
The 20 year-old electrician was last seen on 5 December in the Carrefour Selous area after being dropped off by a taxi from a work Christmas party.
Police said they are searching private land and properties, following new analysis of information and the geography of the area.
Officers say they want to find his passport and driving licence, which he had with him the night he disappeared.
Mr Lynch is believed to have last been seen walking north towards Cookes Rose Farm.
If these new searches are not successful then police say they plan to bring in victim recovery dogs from the Hampshire force in the UK.
The UK National Crime Agency will be in Jersey on Monday to review how the case has been handled.