Empty yacht off Jersey prompts search for Roy Deeming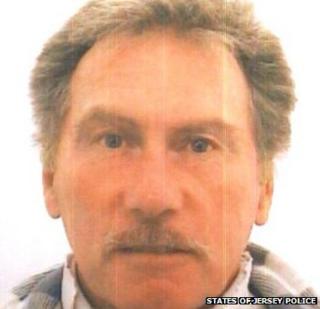 The discovery of an empty yacht off Jersey on Christmas Day prompted a major search for a missing man.
Roy Deeming's yacht, Desiree, was found drifting off La Corbiere at approximately 12:00 GMT.
Mr Deeming has been missing from his home in St Brelade's since late Christmas Eve, police said.
Lifeboat volunteers found Desiree with nobody on board and a search was launched which has been abandoned due to deteriorating weather conditions.
Mr Deeming. described by police as about 5ft 6ins tall, with greying hair and a moustache, was due to visit friends on Christmas Day but did not arrive.
Two RNLI lifeboats from St Helier, Jersey coastguards and a French naval rescue helicopter from Cherbourg have all been involved in the search.
Desiree has been returned to Elizabeth Harbour.