More choice over Jersey maternity benefits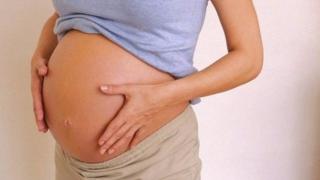 Women in Jersey have been given more flexibility over when they start their maternity allowance period.
The States of Jersey has approved changes to the maternity benefit legislation to start on 1 January 2015.
Currently, women can only claim the full 18 weeks' worth of benefit if they stop work at least six weeks before their baby is due.
Under new legislation women are able to work up to their due date if they choose to, without losing benefits.