Jersey States passes controversial budget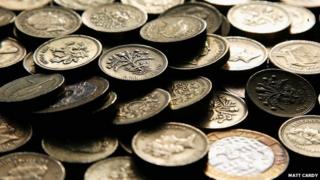 The States has approved Jersey's budget for 2015 following weeks of controversy.
The assembly passed Senator Philip Ozouf's budget on Tuesday despite arguments over the predicted shortfall in income tax levels.
Senator Ozouf defeated a no confidence vote on 16 September.
Critics said the budget was based on forecasts that turned out to be wrong and the gaps had been filled by moving money from other States accounts.
Senator Ozouf said predictions could not be 100% accurate by their nature.
Originally, income taxes were forecast to bring in £475m but are now expected to be about £444m.
Senator Ozouf said: "This budget proposes measures that will deal with the lower income projections.
"Because of the strength of our public finances we do not have to borrow to deal with a shortfall in income. We do not even have to raise taxes."
The budget debate was brought forward by three months so it could be heard before the general election in October.