Man jailed for attacking neighbour in untidy bathroom row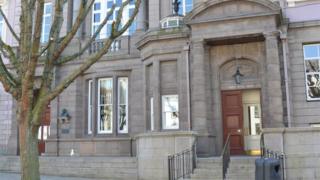 A man who attacked his neighbour with a metal bar because he was upset at the state of their shared bathroom has been jailed for 15 months.
Candido Veloso, 51, a Portuguese national, was living at Hesdale Apartments, in St Helier, when he attacked his neighbour in March.
Jersey Royal Court was told Veloso, who admitted the offence, had been drinking at the time.
Following the attack the victim needed stitches in his head.
Veloso was told he would face deportation if he committed any further offences.