Former Jersey Post boss to head tourism transition team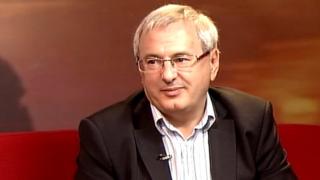 The former head of Jersey Post will lead the tourism department transition into an independent body.
Visit Jersey will be an independent body, separate from the government and it will replace the current department, Jersey Tourism.
Kevin Keen will become the transition director from 1 August 2014 until the end of January 2015.
Part of his job will be to work with economic development to appoint a chief executive of Visit Jersey.
In March 2014 the tourism shadow board, an industry group setup to run alongside Jersey Tourism, recommended that Jersey would best be served if the future of tourism were put in the hands of an independent, grant-funded body.
Mr Keen said: "As a long-term advocate for the industry, which benefits every resident of Jersey, I am looking forward to this opportunity to work to bring Visit Jersey into being."