Jersey digital patients records project 'to cost another £12m'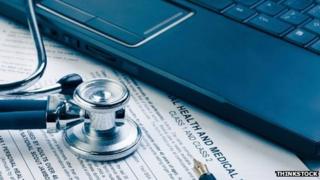 Work to digitise patients' records in Jersey could cost a further £12m after a scheme failed to be delivered within budget, a scrutiny body says.
The Health and Social Services Department was given £12m in 2006 to get records on to a central system.
It was expected to take five years but has not yet been completed.
The Public Accounts Committee said project execution "needs to improve". The States said the work centralising records would ensure care continuity.
The committee said: "Execution needs to improve. When projects conclude, they need to be evaluated so the organisation can learn lessons."