Former Jersey politician acted 'arrogantly'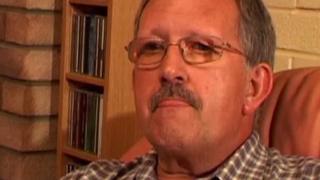 A former Jersey constable who allegedly misused parish funds acted dishonestly and arrogantly, the Royal Court has heard.
Graeme Butcher, who was Constable of St John for nearly five years, denies 15 counts of misconduct in a public office.
Jersey's Royal Court has been told Mr Butcher used parish funds to buy things for his second home and to buy £600 worth of petrol.
The trial is expected to last a week.
Crown Advocate William Redgrave told the court Mr Butcher was not trying to get rich - he was "well-off" anyway - but his actions were arrogant, believing he could get something for nothing.
He said Mr Butcher purchased items such as timber, an oven and computer equipment with parish funds.
He had served in the post of constable of St John between 2006 and 2011.