Death of cyclist Neil Blood 'not van driver's fault'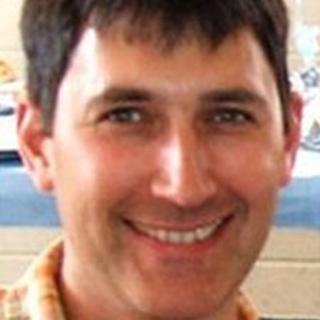 The driver of a removal van which struck a cyclist was not to blame for his death, an inquest has heard.
Neil Blood, 42, from Stoke-on-Trent, died after being hit by a removals van while cycling in August 2013.
The inquest heard he struck a lamp-post, lost his balance and fell between the vehicle's front and rear wheels. He died later from chest injuries.
Summing up, Deputy Viscount Mark Harris described Mr Blood's death as a "tragic accident".
Mr Blood's Cousin, Ruth, who was cycling with the Mr Blood at the time of his death, told the driver not to blame himself.
The driver told the inquest he had been travelling at about 25 mph in a 30 mph zone.