Jersey minister plans more work on fly-tipping 'problem'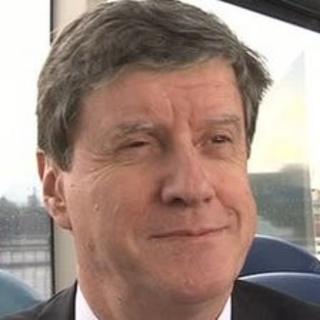 More must be done to stop fly-tipping, according to Jersey's transport and technical services minister.
Deputy Kevin Lewis said it was a growing problem and he could see no reason for it.
He said: "It is not a huge problem yet, but there is no excuse for it as we don't charge to tip rubbish."
The only charge is for disposing of commercial green waste. Deputy Lewis said money from that was spent on improving recycling services.
Deputy Lewis was responding to criticism in the States that charging for the proper disposal of green waste encourages people to dump it illegally.
He argued fees were kept as low as possible to help prevent the problem, and homes are not charged.
He said he would look at setting up other waste disposal sites as a possible way of resolving the issue.
The minister said his department made more than £160,000 in 2012 from green waste disposal charges.
He said: "We need to nip this in bud before it gets out of hand. We have a huge facility at Bellozanne, you can drop it off, even if it is old furniture.
"We held a waste electrical amnesty recently, where we held events around the island for people to drop waste, and we had thousands of tonnes of waste handed in."
Deputy Lewis said there were few things they could do to stop people fly-tipping.
"It is a carrot and stick approach, we don't like fining people but sometimes that is what you have to do. Recently, as I was talking to a reporter I saw a van drive in with garbage up to the roof, they saw me and did a quick u-turn."