Jersey sees increase in new finance companies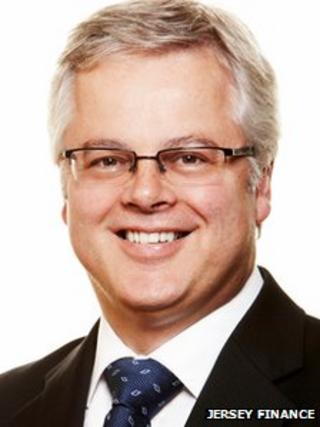 More than 650 companies were set up in Jersey from April to June, according to Jersey Finance.
The report showed that the island had more than 33,037 active registered companies in the second quarter of 2013, the highest number since 2011.
Geoff Cook, CEO of Jersey Finance, said the new ones were international firms unlikely to employ anyone locally.
He said the benefit to Jersey was through taxes paid by service companies setting these other companies up.
Mr Cook said: "They are used by international investors to hold investment properties and divide up interests in the investments.
"The benefit to Jersey is that the formation services, the lawyers and administrators generate fee income off the work and that feeds into their profits, which the States taxes."
The report showed that about 17% of all funds held in the island were from the Middle East.
Mr Cook said: "We are seeing a growing interest from the growth markets, so Asia, the Middle East, from companies looking to invest into Europe, and they are looking to do that through Jersey."