Neil Blood inquest: Cyclist fell under van after hitting lamp post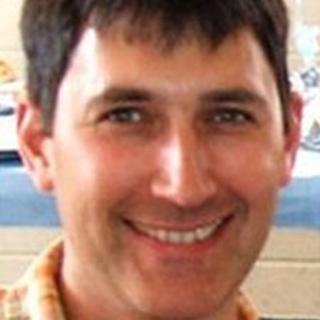 A cyclist who died after being hit by a van in Jersey had collided with a lamp post moments earlier, an inquest heard.
Neil Andrew Blood, 42, from Stoke-on-Trent, was on holiday in the island when he was run over and later died in hospital on 31 July.
The inquest heard he struck a lamp post, lost his balance and fell between the vehicle's front and rear wheels.
His body was released for burial and the hearing adjourned while police investigations continue.
Sgt Leo Sheridan told relief coroner Margaret Bayes MBE, that Mr Blood was cycling with his cousin in the direction of South Pier from La Collette.
He turned to look at his cousin and struck a lamp post, which caused him to lose his balance and fall off his bike into the road under the wheels of a passing van.
Paramedics fought to save him but he died in hospital having suffered severe injuries to his torso and head.