Paul Renouf jailed by Bulgarian court over abusing brothers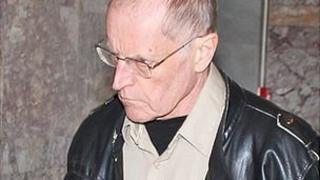 A former Jersey resident has been jailed for four years by a Bulgarian court after pleading guilty to abusing two young boys.
Paul Renouf, who is in his early 60s, admitted having sex with the brothers aged 10 and 11.
In the one-day trial at Veliko Tarnovo court, the boys' parents also pleaded guilty to taking money from Renouf to allow him to carry out the abuse.
The couple were each given three-year suspended sentences.
Local authorities have placed the brothers in care.