Fiona Lord named as body found in Granville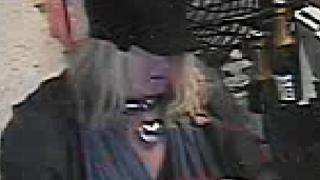 A body washed up on the shores of Granville in France on 6 December was a woman reported missing in Jersey.
Fiona Jane Lord, 50, from Pontac, went missing at the end of November from the Green Island area after the death of a family member.
Jersey Police say Miss Lord will now be repatriated to the Isle of Man to be buried with her father at the family's request.
Jersey CID led an investigation into her disappearance.
An inquest will be held in Jersey.