Housing plans approved for former brewery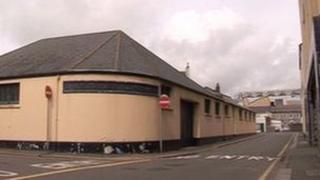 Plans to turn the workshop of a former brewery in Jersey into flats have been approved.
The brewery on Ann Street will be demolished and turned into 15 flats.
The approved plans include one three-bedroom flat, 11 two-bedroom flats and three one-bedroom flats.
The plans were approved on the condition that a walkway should have frosted glazing for privacy, the roof should be green, and there should be greenery around the car park.
An earlier plan for 18 flats to be built at the site was rejected.