States of Jersey to sell some JT shares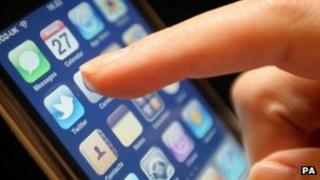 Jersey's government will sell some of its shares in the States owned telecom company JT.
Proceeds from the sale will pay for government projects over the next few years.
Treasury Minister, Senator Philip Ozouf wants to cash in £20m of shares to pay for a new business fund and improve care homes.
Deputy John Le Fondre's attempt to hold up the sale to allow a review failed by 27 votes to 18.
Deputy Le Fondre, an accountant, argued the States would be giving up an annual return of £1.8 million if it went ahead.
But the Council of Ministers said the money was needed for essential projects.
Economic Development Minister, Senator Alan Maclean, argued any delay would have risked ruining those plans.
He said as these were preference shares the States would not be giving up any control of the company.