Jersey abuse compensation claimed by almost 130 people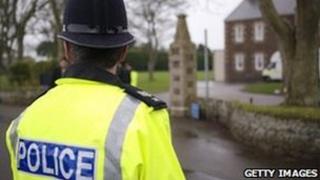 A total of 128 claims have been made under the compensation scheme for historical victims of abuse in Jersey.
The Historic Redress Scheme was set up to help victims move on with their lives by applying for compensation as an alternative to legal action.
The scheme opened at the end of March and people had until 30 September to apply.
Deputy Mike Higgins said victims should be allowed longer to apply so new applicants had time to come forward.
The council of ministers argued against this suggestion and said it would hold up final payment to victims.
The States revealed earlier that victims of historic abuse at places like Haute de la Garenne would be able to claim up to £60,000.