Jersey discusses third sector with British Irish Council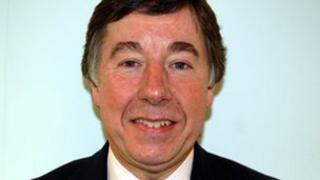 Jersey's assistant chief minister has been discussing the role of the third sector with the British Irish Council.
Senator Paul Routier said the meeting looked at the important contribution made by charities and not-for-profit organisations.
He said: "We have shared ideas on best practice... which will help realise the potential of the sector as part of an effective partnership with government."
Senator Routier said: "Jersey has a proud tradition of honorary service."
He said: "There are at least 280 such organisations in Jersey, with 30% of islanders undertaking some voluntary work.
"This commitment to our community should be nurtured and the expertise of the relevant organisations harnessed."
The British Irish Council agreed its Social Inclusion Group would now focus on preparing for the diverse needs of its ageing societies.