Man guilty of break-ins ordered to leave Jersey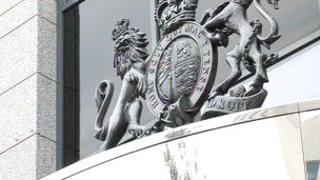 A man originally from Madeira has been ordered to leave Jersey after being convicted of break and entry.
Elvio Plinio Rodrigues Milho, 37, from St Helier was bound over at the island's Magistrates Court on Friday to leave Jersey for three years.
He admitted two charges of break and entry between 4 and 9 February and between 25 and 26 February.
The first happened at Sweet Bakery Cafe, in Georgetown, and the second at Jim's Café in Cattle Street, St Helier.
Jersey Police said Milho was caught as part of Operation Hornet, launched in January to tackle a rise in the number of break-ins at non-dwelling premises, especially kiosks and building sites.