Zero-10 tax change could cost Jersey's Treasury £10m a year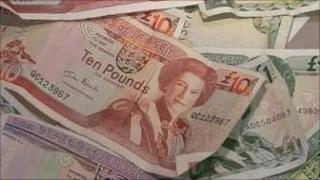 Jersey's Treasury is set to lose £10m a year after changes to a controversial business tax system.
The States' Zero-10 system used to make foreign shareholders of Jersey companies exempt from paying tax on their dividends.
It has now decided to make local shareholders exempt as well after intervention by the European Union.
Treasury Minister, Senator Philip Ozouf, said the change would mean a significant loss of revenue.