Jersey retail sales volumes slumped this summer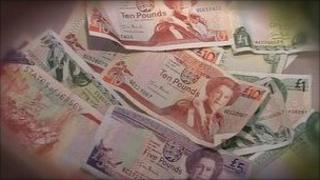 The total volume of retail sales in Jersey are at the lowest level since records began.
The number of products sold in July, August and September this year was 5% lower than during the same time in 2010.
And figures from the States of Jersey Statistics Unit show shoppers in Jersey have been buying less food.
Supermarkets, convenience stores and small food stores saw their first fall in annual sales for almost three years.
The States Statistics Unit began measuring retail sales in Jersey in 2005.
The latest quarter shows the biggest slump in sales since the records began six years ago.
David Warr, from the Jersey Chamber of Commerce, said he hoped things would improve.