Private companies in Jersey could work with police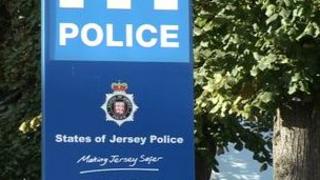 Private companies could transport prisoners in custody under proposed changes to Jersey's police laws.
The States of Jersey police could in future follow UK forces which use firms for some prisoner transport and custody services.
Proposed changes could also include giving the police the option of charging for some services.
The measures are proposed in a new draft law for the States police, which is due to be debated in early 2012.
Under the charging plans, the Chief Police Officer would need the approval of the government before charging any so called "user-pays" fees for services.
The proposals would also see the setting up of a police authority that would draw up a policing plan each year.
The seven members of the Jersey Police Authority would set out the aims for the force, which could be amended by the Minister for Home Affairs.