BBC considering future of Channel Islands' TV bulletins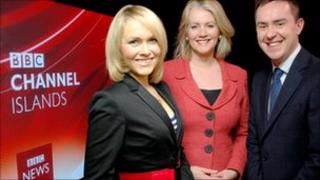 The BBC has confirmed that it is considering whether or not to continue to provide local television news bulletins in the Channel Islands.
The broadcaster is reviewing all radio, television and online services to meet multi-million pounds savings.
The proposal is one of a number being considered. The BBC was keen to stress that no decisions have yet been made.
The BBC currently offers three television bulletins each weekday evening in the islands.
There are television bulletins for the Channel Islands at 1830 BST, 2000 BST and 2225 BST.
Seven members of staff work on the service at the BBC's premises in Jersey and another two television reporters are based at BBC Guernsey.