Jersey Telecom may publish more detailed accounts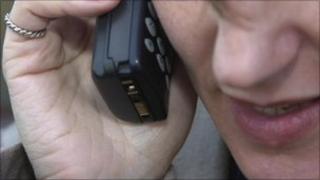 Jersey Telecom may soon publish more detailed information of how it conducts its business.
Jersey's Competition Regulatory Authority asked the company to publish the accounts for different business areas, called separated accounts.
It is one of a series of changes in the telecom market, suggested by the regulator.
Earlier this year, Jersey Telecom was asked to reveal its accounts, and they were examined by the regulator.
At the time, the authority said it wanted even further transparency and asked for the separated accounts.
Airtel Vodafone has been among the first of its competitors to welcome the idea.