Jersey delegation to develop links with France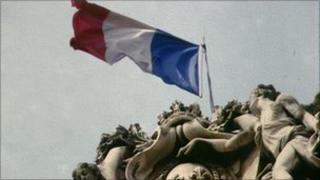 Jersey's Chief Minister is in France to develop links between the island and Brittany and Normandy.
Senator Terry Le Sueur will go to the Regional Council of Lower Normandy and meeting dignitaries from the area.
Joining the Senator are representatives from the Airport, Education Sport and Culture, Tourism and the finance industry.
Senator Le Sueur said these visits were very important and he wanted to expand Jersey's relationship with France.
John Harris, the director of the Jersey Financial Services Commission, will be promoting the island's banking industry to members of the Normandy regional council.
On Monday the Chief Minister and Constable Ken Vibert will meet the president of Brittany, Jean-Yves Le Drian.
They will be talking about wind farms and increasing tourism between the two places.