Law firm representing abuse victims calls for inquiry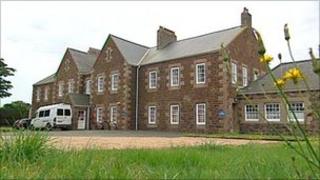 A Hampshire law firm representing 21 victims of abuse in Jersey has expressed concerns about the decision not to hold a public inquiry into the historic child abuse investigation.
Verisona is seeking substantial damages from the States on behalf of former residents of the Haut de la Garenne children's home.
The law firm specialises in historic abuse cases.
It said some victims would now never get the chance to tell their stories.
The firm said many had been pinning their hopes on an inquiry which the government had said would take place once the police investigation had closed.
Verisona is representing people who were at the home between the 1940s and 1980s.
It said it was in the interests of all that an inquiry was held.