Advance to work scheme wins a national award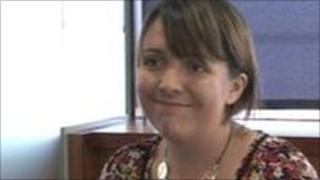 A scheme that helps 16 to 19-year-olds get into work in Jersey has won a national award.
Advance to Work was "highly commended" at the National Career Awards.
The awards recognise the efforts of employees and training in the workplace.
The Advance to Work scheme was launched in 2009, and provides a team of mentors who help people aged 16 and over with training and work placements to help them get a job.
Sophie Le Sueur, the project manager for Advance to Work, said the award shows they are delivering positive results for young people, the economy and the wider community.