Review starts into States children's care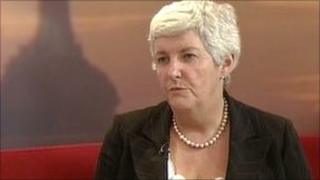 An independent review into how the States of Jersey looks after children in its care is to begin this week.
The social work inspection agency is examining all aspects of the children's lives that involve the States of Jersey.
There are 80 children who are looked after by the States because their parents cannot provide for them.
Deputy Ann Pryke, who is leading the States children's policy group, said the review would be "vigorous".
She said: "By the time children come into the care of the States something has already gone wrong in their lives so it is absolutely essential we do the best for them."
Education, health, probation and social work as well as those that care at home for the children will all be examined.
One of the recommendations of the 2008 Williamson Inquiry into Child Protection in Jersey was for an independent review of how the States cares for children.
Surveys and interviews with carers, staff and children will be carried out by the review panel.
The review's findings will be published in November and the States hopes it will be then able to set out benchmarks for future improvement.