Faster Jersey broadband service promised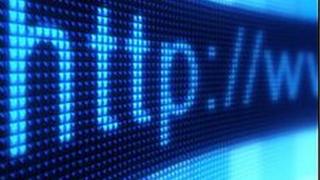 Faster broadband speeds are being promised in Jersey by telecoms firm Clear Mobitel after it got the go-ahead for a new service from regulator Ofcom.
It said the 4G service will use radio technology instead of traditional land lines to offer speeds of up 50MB in the island.
The service, also known as Long Term Evolution (LTE), should be running in 12 months.
Jersey will be one of the first places in the British Isles to have 4G.
As well as a faster internet connection, the company also hopes to offer high definition video for home customers.
Clear Mobitel director Andrew Elston said: "It's good news for Jersey in terms of enhancing the economic opportunity for everyone at a time when jobs and incomes are in sharp focus."