Tour of Jersey's new incinerator offered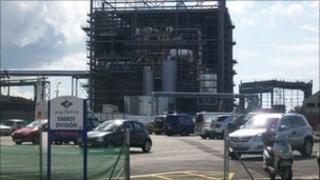 Jersey islanders have been shown where their rubbish will go next year.
A tour of the new incinerator at La Collette on Monday is one of the highlights of Construction Week in Jersey, which aims to raise the profile of the industry.
Building is due to finish in November at the waste to energy plant which is expected to start work in March 2011.
Tours are also being held at Ronez quarry on Wednesday and the Castle Quay development on Friday.