Prince of Wales extends Jersey National Trust patronage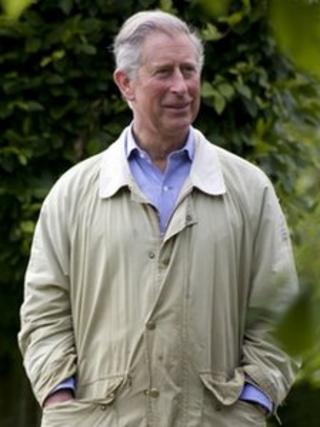 The Prince of Wales has confirmed that he has extended his patronage to the National Trust for Jersey.
A spokesperson for Prince Charles said he could confirm that he had extended his patronage to 2017.
The prince has been the patron of the organisation since 2007, although he has never visited the trust.
Mike Stentiford, the trust's president, said: "It's a great delight. One can only imagine the number of requests the Prince of Wales has."
He said: "The fact that he has chosen the National Trust for Jersey and would extend it for a further five years is really quite superb.
"It embellishes all the work that we do and is just the cherry on the icing."