Covid: Isle of Man businesses welcome extended financial support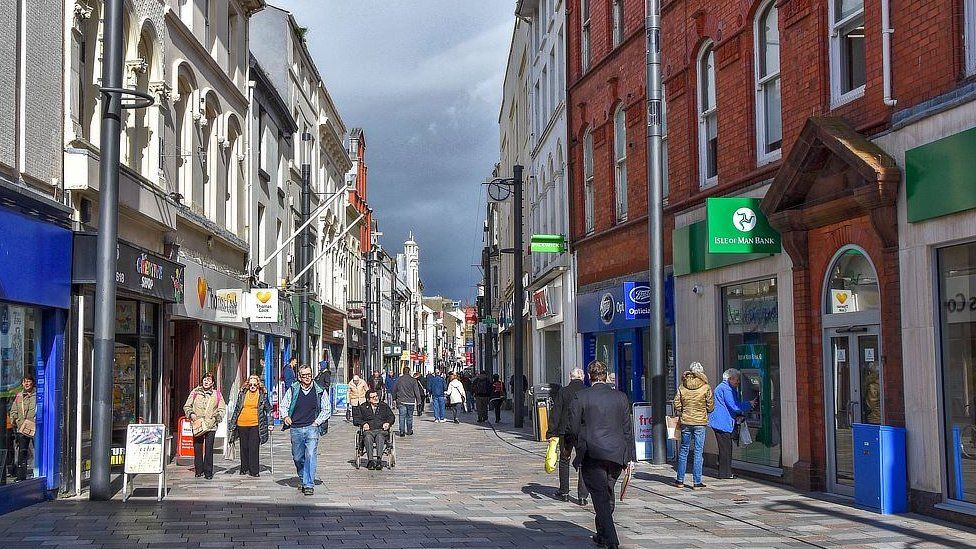 Manx businesses have welcomed extended financial support for those affected by the coronavirus pandemic.
The Treasury backing is to help several sectors including catering, entertainment, hospitality and leisure.
Eligible businesses will need to have seen a drop in turnover of 25% or more in August 2021, compared to 2019.
Douglas bar owner of 28 years Andrew Saunders said while he was pleased, he felt the eligibility criteria was not appropriate.
"It's too high, a 25% downturn would make most businesses unworkable," he said.
Mr Saunders, who is also a committee member of the Licensed Victuallers Association, said he was speaking on behalf the industry, especially the smaller, independent businesses which "struggled" and did "not have a combined voice".
He said: "Small businesses are heavily affected by tourism. They have built up so much debt over the lockdowns. Everyone is struggling.
"The new administration really need to look at this. Everyone affected needs government help."
People can apply for either a grant payment of £1,000 or the equivalent of a year's rates payments for each commercial premises.
The extended support will be run through the existing Business Premises Support Scheme and the Coronavirus Business Support Scheme.
Applications close on 15 October at 17:30 BST.
Related Internet Links
The BBC is not responsible for the content of external sites.