Manx climate coalition formed to lobby government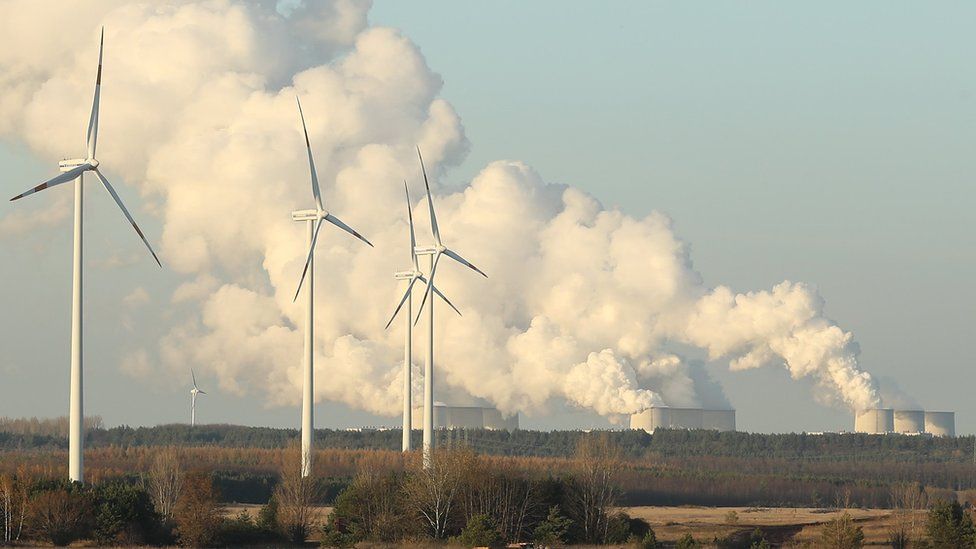 Eight charities, campaign groups and political parties have come together to lobby the Manx government over the "biggest threat to the welfare of all".
The Isle of Man Climate Change Coalition (IoMCCC) wants "interim targets" used in the island's efforts to reduce carbon emissions by 2050.
The government said it had a number of schemes aimed at reducing energy usage.
A spokesman said it would work with the group to "explore opportunities around climate change mitigation".
In 2013, Tynwald committed to reduce the island's carbon emissions by 80% of 1990 levels by 2050.
In a statement, the Department of Environment, Food and Agriculture (DEFA) said it welcomed the formation of the coalition.
It said its initiatives included running a grant-funded energy efficiency scheme, installing 23 public electric vehicle charging points, automated meter reading to create a "smarter electricity network" and giving free LED bulbs to low income households.
The IoMCCC is made up of eight groups - Isle of Man Friends of the Earth, Manx Labour Party, Isle of Man Green Party, Isle of Man Woodland Trust, Manx Energy Advice Centre, Christian Aid, One World Centre and Amnesty Isle of Man.
The IoMCCC said its main aims were to encourage and support the government to reduce emissions and invest in renewable energy sources.
A spokesman said the group was "simply about urging our elected representatives to grapple with the single biggest threat to the welfare of all".
"Little progress has been made... we believe it is vital to agree interim targets to make the goal more achievable," he said.
The DEFA spokesman said the department "will work closely with groups such as this as we continue to explore opportunities around climate change mitigation".
Related Internet Links
The BBC is not responsible for the content of external sites.