Services for Isle of Man sex abuse victims 'unacceptable'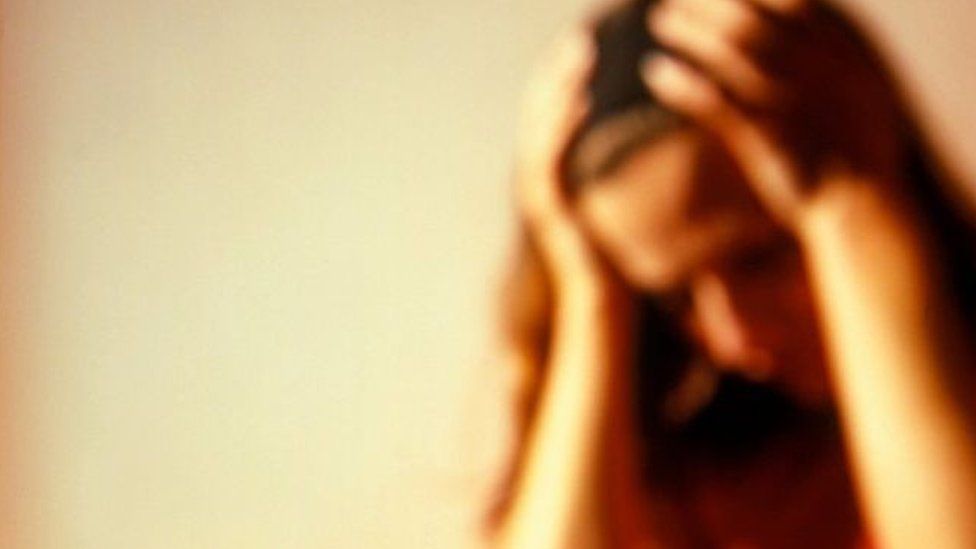 Victims of sexual abuse on the Isle of Man are being let down due to a lack of specialist services, a Manx politician said.
Currently, many alleged victims, including children, have to travel to the UK for forensic examinations.
Rob Callister MHK said it was "absolutely unforgivable" that children had to be flown off the island.
Acting Home Affairs minister Dr Alex Allinson said the right specialists were not always available.
He confirmed that doctors who previously carried out some of the examinations had decided to stop carrying out the work for "personal reasons".
The service, he said, was vital in providing evidence to the courts "to make sure that some of these paedophiles are brought to justice".
Sexual crimes made up 4% of all those recorded on the Isle of Man last year.
Victim Support Isle of Man said it had seen "a recent increase in complex cases", with 143 new referrals relating to sexual abuse between September 2016 and August 2018.
In his annual report, Chief Constable Gary Roberts said sexual crimes were "causing the most harm" on the island.
The Isle of Man constabulary said it was working with health officials on plans for a dedicated Sexual Assault Referral Centre (SARC) on the island.
A force spokesperson said: "Police make every effort to arrange for specialist forensic examiners to come to the island, however... it may be necessary to take victims to the UK".
Rob Callister MHK said: "I think it's absolutely unforgivable that we allow children to be flown off the Isle of Man to be examined... the nature of what they're already going through, it is totally unacceptable."
Director of Public Health, Dr Henrietta Ewart, recently visited Jersey's SARC which has helped 152 victims since it opened in May 2017.
Dewberry House offers crisis support and forensic medical examinations 24-hours-a-day and can meet victims within 30 minutes.
Jersey SARC manager Laura Osmand said her unit was making a "major difference" in helping victims through the most "traumatic" experience of their lives.
A similar centre on the Isle of Man would be "hugely desirable" to victims, she added.
Following her visit, Dr Ewart said she was "keen to establish an on-island service" similar to that in the fellow Crown Dependency.
There are currently 35 sexual assault referral centres in England.
Related Internet Links
The BBC is not responsible for the content of external sites.