Public consulted over plan to rise prescription charges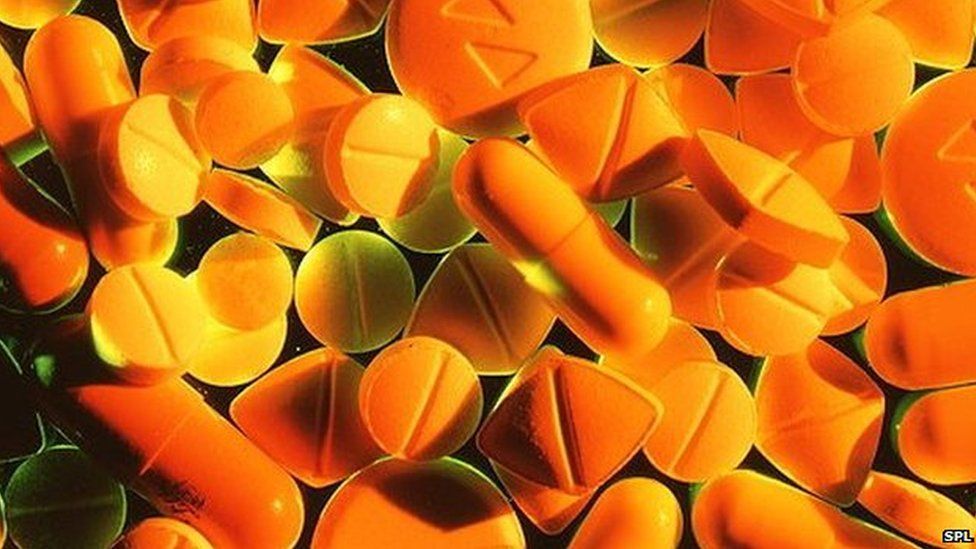 Plans to increase prescription charges have been set out in a public consultation launched by the Isle of Man government.
Under the proposals, the price for one item would go up from £3.85 to £5.00, remaining lower than the UK's current charge of £8.60.
The plans would also mean an end to free prescriptions for pensioners aged under 75 and pregnant women.
Health Minister Kate Beecroft said the government needed to bring down costs.
But campaigners have claimed the rise would amount to a "stealth tax".
A spokesman for the Celtic League pressure group said: "Let's be honest, it always seems to be the pensioners who are affected. It's a return to stealth tax thinking.
"This is just another attempt to plug a black hole in the island's under-funded health service."
"There should be a strategic cohesive plan to balance resources. I just don't see banging a few pounds on pensioners' prescriptions as being strategic".
Health Minister Mrs Beecroft said the extra revenue would enable the government to "continue to develop vital health services for the public."
She added: "Many medicines far exceed the cost of £5 per item. For example, some inhalers can cost around £60 each."
The latest proposals would also see an end to free eye tests for everyone.
Instead, patients would be asked to contribute £10 unless they are considered exempt.
Exemptions would be for people including those aged under 16 or under 19 and in full-time education, people over 75, people on benefits and prisoners.
The public consultation which is available online will run until 12 September.
Related Internet Links
The BBC is not responsible for the content of external sites.