Isle of Man public-sector accommodation rent to rise 2% from April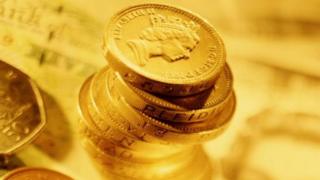 People living in public-sector accommodation will see their rent rise by 2% next year, the Isle of Man government has announced.
It will result in average rent increases of between £1.10 a week for a one-bedroom flat and £1.87 a week for a three-bedroom house.
The charges will come into effect on 1 April and follow a consultation with the 15 local housing authorities.
A government spokesman said tenants on housing benefits would not be affected.
Property Type
Average weekly public sector rent 2017-18
Average weekly increase (from 2016-17)
1 Bed Flat
£55.96
£1.10
1 Bed Flat (sheltered)
£68.43
£1.34
2 Bed House
£81.00
£1.59
3 Bed House
£95.51
£1.87