Isle of Man government to offer TV licence refund to over-75s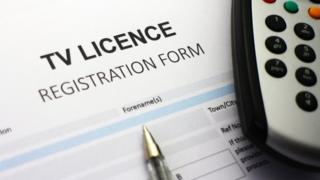 Over-75s on the Isle of Man will soon be able to claim a refund on their TV licence, the Manx government has said.
Last year, the Manx government said pensioners would have to start paying the annual £145.50 fee as part of plans to save about £600,000 a year.
However, a motion to allow those eligible to claim a refund from the government after buying a licence was approved in Tynwald's November sitting.
It is thought the move will benefit about 5,800 households.