Isle of Man general election 2016: Advance vote available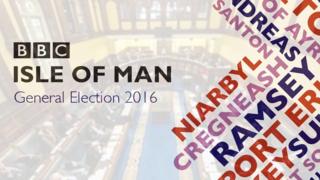 Registered voters who are unable to attend on polling day have been asked to apply for advance votes.
Advance votes are carried out before electors go to the polls, at a time and venue agreed with the constituency returning officer.
The government said they can be cast on the Isle of Man or anywhere in the British Isles and students studying in the UK are among those who can apply.
The Isle of Man general election will be held on 22 September.
The cabinet office said advance votes should not be confused with proxy votes, where a voter appoints someone else to vote on their behalf.
You must be 16 or over by election day, a resident at the address stated on the registration form and a resident in the Isle of Man for at least one year to be registered to vote.