Gas price to be lowered for Isle of Man customers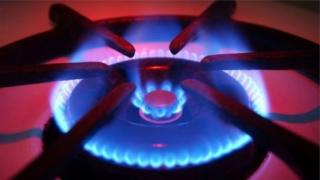 The price of gas on the Isle of Man will be cut following energy company Manx Gas' consultation with the Office of Fair Trading.
The company said it will reduce tariffs by 3.6% from 6 September, bringing an average saving of about £20 a year.
Managing director Tony Nicholls said it was due to "lower priced gas purchases and operational efficiencies."
The company is the island's sole gas provider - customers in the UK can choose from over 30.
Earlier this year, a leading energy expert said customers on the Isle of Man pay "at least twice as much" as those in the UK.
"Prices are higher because it is harder to get gas to the island and more expensive to get to such relatively few consumers," the University of Exeter's Richard Lowes told BBC Radio 4.
Manx Gas said this will be their third price drop in 2016 with a total reduction of 10.6% - a saving of £61 a year for customers.