Isle of Man minimum wage increase approved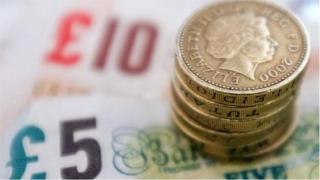 Proposals for a increase to the minimum wage for Isle of Man workers aged 21 or above have been approved by the parliament of Tynwald.
It will see the minimum wage on the island rise by 35p from £6.65 to £7 on 1 January 2016.
The minimum wage in England rose by 20p to £6.70 in October.
Manx economic development minister, Laurence Skelly said he hoped the increase would encourage job seekers in to work and away from state benefits.
Approval for the increase came in the November sitting of Tynwald on Tuesday.