Manx unemployment: Lowest May figure since 2008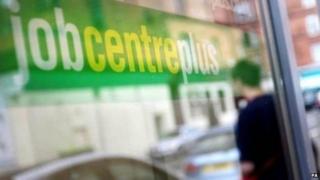 Unemployment on the Isle of Man has fallen for a fourth consecutive month, official figures have shown.
The Isle of Man Treasury said it now stands at 1.7% of the workforce - the lowest recorded figure for May in seven years.
At the end of the month, 768 Manx residents were out of work, compared to 834 in March.
A total of 701 vacancies were notified to the Isle of Man Job Centre during April, with 320 remaining vacant.