Isle of Man drink-drive campaign begins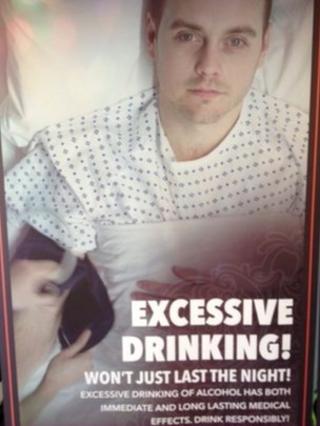 A police crackdown on drivers impaired by drink or drugs over the festive period is to get under way in the Isle of Man this month.
The annual four-week campaign is called 'Drink Safe, Drive Safe, Act Safe'.
A police spokesman said the aim was to drive down Manx drink-drive statistics for the third consecutive year.
In 2012 there were 19 people arrested for drink-driving offences and 16 charged - last year there were 12 arrests and four people charged.
Chief Constable Gary Roberts said: "My officers work round the clock every day of the year to ensure our local communities are safe places to live, work and enjoy a night out.
"If you are in any doubt about your fitness to drive, in particular during the morning after a night out, do not get behind the wheel."