Isle of Man cyclist killed in car crash named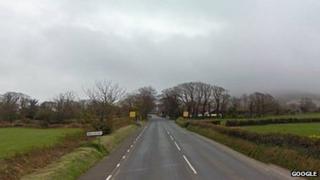 A cyclist who was killed in a collision with a car in the west of the Isle of Man, has been named by police.
Kathryn Burge, 41, a physiotherapist working for the health department, was pronounced dead at the scene on the Main Road in Kirk Michael.
The accident, which involved a Range Rover, happened at about 18:00 BST on Monday.
A police spokesman appealed for anyone with information to come forward.