Gwen Valentine named as Isle of Man crash victim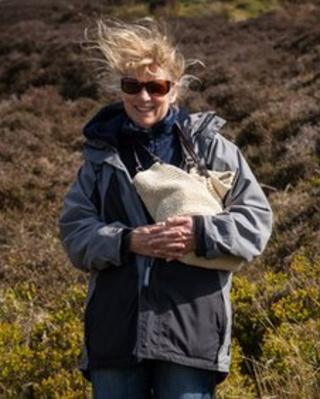 A woman who died after being struck by a car in the Isle of Man on Saturday afternoon has been named by police.
Gwen Valentine, 62, from Winchester was visiting family when the crash happened on the Tholt-y-Will Road.
Isle of Man police said a 30-year-old man has since been charged with causing death by dangerous driving.
Ms Valentine's family said: "We are devastated, Gwen, who was preparing for her wedding in June, had been retired for just over a week."
They added: "She was taken in the prime of her life, and all who knew her loved her for her zest for life, humour, fearlessness and compassion."
Det Insp Mark Newey said a second man who was also arrested after the crash has been bailed.