Isle of Man TT road work prompts safety warning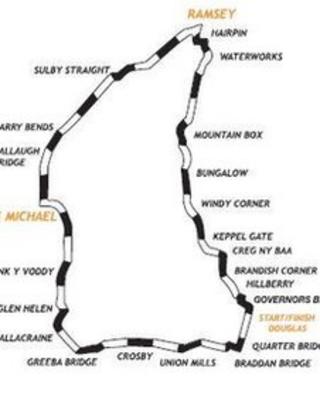 The Isle of Man police have issued a speed warning to motorists as work gets under way to prepare the roads for racing in the TT festival next month.
Temporary speed limits have been put in place around the mountain circuit to allow for annual maintenance work.
A police spokesman said the work will continue until about 9 May.
He added: "Some motorists are not adhering to the road warnings or speed limit signs which is putting workers and other drivers at risk."
The road work is undertaken every year to bring the TT circuit in line with international racing guidelines set out by the Auto-Cycle Union (ACU).
The police said any reports of dangerous driving in the run up to the TT festival "will be investigated fully".