Opinions sought on Isle of Man minimum wage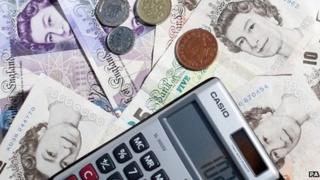 The Isle of Man government is seeking public opinion on plans to increase the minimum wage for Manx workers.
The current hourly rate for adults - introduced last October - is £6.40, compared with £6.50 in the UK.
The Minimum Wage Committee wants to hear from workers, employers, trade unions and other interested groups.
Economic Development Minister John Shimmin said having a minimum wage was an important way to "protect the vulnerable and make work pay".
The Minimum Wage Act on the island requires the rate to be reviewed regularly - usually annually. The closing date for submissions is 25 April.