Isle of Man Constabulary launches recruitment drive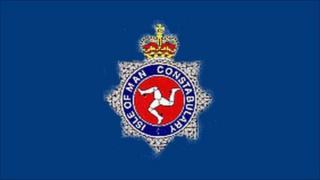 Manx police have launched a recruitment drive to get more student constables training in the Isle of Man.
About 80 officers have successfully joined the force since the recruitment training programme was launched seven years ago.
The recruitment process includes both fitness and aptitude tests.
Staff development manager Sgt Adrian Shimmin said: "We are looking for individuals who relish the daily challenges the job can present."
He added: "We have a rigorous selection policy that is designed to look at the skills people possess, that fit with our organisational values and behaviours and will deliver a quality service to our community."
Recruits must be at least 18 years old and can expect to earn more than £22,000 after completing the training.
Successful applicants will receive 30 weeks training to prepare them for work within one of the Neighbourhood Policing Teams.
More information will be available at two open days on 12 and 27 March at the police staff development centre in Onchan.