Isle of Man government shake-up approved by Tynwald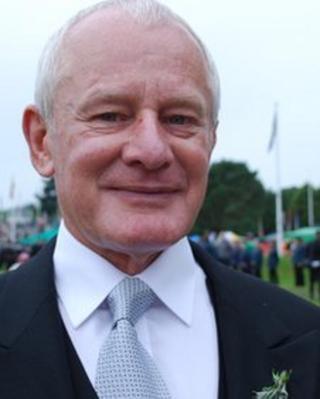 A significant restructuring of the Manx government will take place in April after being approved by Tynwald.
The changes will see a reduction in government departments including the merger of health and social care.
Chief Minister Allan Bell said the changes would create a "smaller, simpler and stronger government".
Under the plans, the Manx Electricity Authority and the Water and Sewerage Authority will also merge to form one body.
Overall, the nine government departments, six offices and nine statutory boards would be cut to seven, five and eight, respectively.
A new Cabinet Office and Minister for Policy and Reform will also be created.
Mr Bell said: "It is essential to embed into government the need to work interdepartmentally."
The restructuring, approved on Tuesday, is the government's second major shake-up in four years.