Isle of Man applications invited for Commonwealth event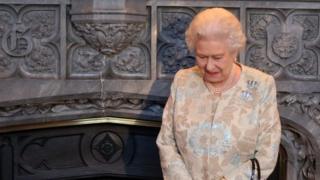 Island youngsters between the ages of 18 and 25 have been invited to apply to attend a Commonwealth Parliamentary Association (CPA) event in London.
Two representatives between the ages of 18 and 25 will be chosen to take part in the Commonwealth Day Observance at Westminster Abbey on 10 March.
Successful applicants will have strong leadership skills and a keen interest in Commonwealth democracy.
A government spokesman said the closing date for applications is 24 January.
CPA Isle of Man branch chairman Juan Watterson said: "The Commonwealth Day Observance is a unique occasion where two young people from the Isle of Man will meet with contemporaries from across the Commonwealth.
"The introduction, this year, of a formal debate session during the day will provide the opportunity to experience parliamentary democracy in action."
The Commonwealth is made up of 54 nations of former British colonies, dependencies and other territories, plus Mozambique, which has no historical ties to Britain.
More information is available from the head of chamber and information service, Jo Corkish, at the office of the Clerk of Tynwald.