World Champion rower helps Manx Commonwealth hopefuls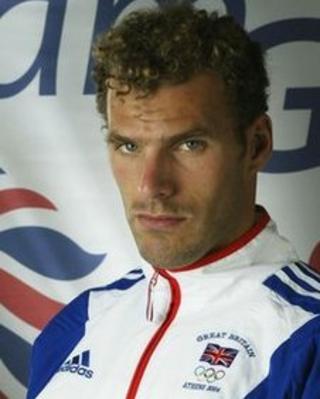 Around 90 Manx Commonwealth Games hopefuls will benefit from the experience of a former World Champion rower.
On Sunday two-time World Champion and former Olympian Tony Garbett will share his expertise with athletes aiming to compete in Glasgow.
It is the latest talent day in an excellence programme organised by Dame Kelly Holmes.
Mr Garbett claimed two world rowing titles in 2000 and 2001.
Isle of Man Sports Performance Co-ordinator Chris Quine said: "It is going to be a big year for Manx sport and I am sure that all the athletes and coaches will take a lot away."
Holmes, the winner of two Olympic gold medals, said the aim was to inspire the next generation of Manx champions.